UP-TECH
Technical textiles
UP-TECH is the technical department of filix.
UP-TECH desings and produces multicomponents threads, according to our partners' specifications.
We use a wide range of raw materials such as :
Aramids
HT Polyamide
Metalic wires
Carbon
HT Polyester
Optical fibre
Glass fibre
Liquid Crystal Polymer
Silicone
Linen composites
Uhmwpe
Nos domaines d'applications
Yarns for medical textiles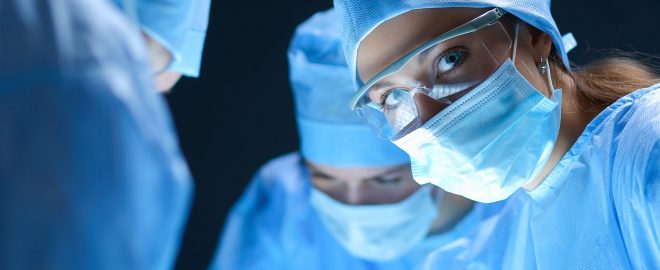 We have a long experience in medical textiles :
compressive socks and stockings
lumbar waisbands
orthopedic bandages
knee pads and other othotics
Developed by Filix in partnership with our customers, these products meet all quality requirements and conform to required specifications.
Our medical yarns undergo very strict inspections. They may be developed exclusively for you. Our machinery enables us to process any type of yarn, regardless of its characteristics. We have dedicated spaces under controlled atmosphere to avoid any fiber contamination.
If we can't make it for you, it's unlikely that any other supplier can !
More recently, we have developed anti fungal, anti bacterial and anti bedsore solutions in conjunction with dortors and dermatologists.
We are also involved in several smart textile projects dedicated to medical surveillance
Yarns for smart textiles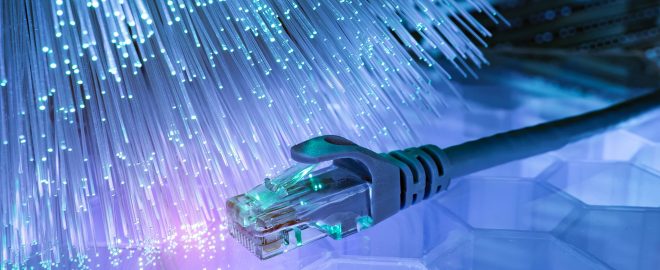 We develop communication solutions for smart textiles in industry, medical, military or sports.
Yarns can be rigid or elastic, with specific conductivity / resistivity.
We implement materials such as copper filaments, optical fibre, carbon yarns,…
Yarns for personal protective equipment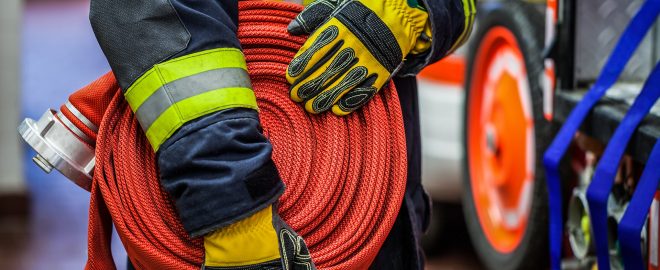 You will find our yarns in several areas such as :
industry (cut resistant clothes and gloves, antistatic, thermal protection,…)
civil protection (fire resistance, anti assault, abrasion resistance,…
ballistic shields
Yarns for sport and leisure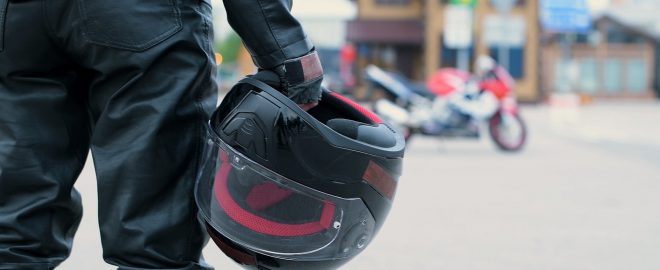 An evolving field requiring new technologies and technical properties. Our know-how on medical compression stockings has driven projects in sports, like compression sleeves. Our experience on PPE helps to offer high performance solution for risky and extreme sports (car racing, motorcyling, climbing, cycling, horse riding, climbing,…). Conductive yarns are requested for new sports and leisure articles, we are able to provide a particular and appropriate solution.
Yarns for food industry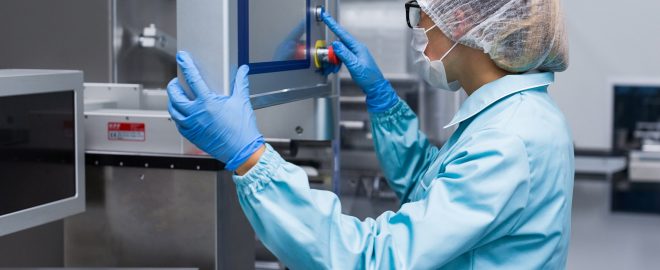 We develop specific solutions with binding machines producers (meats, vegetables, flowers,…). Our yarns will meet your highest expectations in terms of food contact and anti bacterial properties.
Yarns for military equipment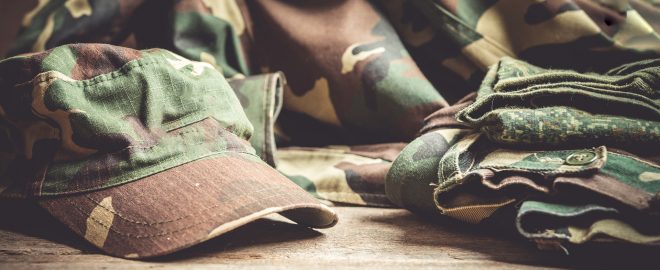 We provide comfort solutions to the soldier :
yarns for anti fungus socks
yarns for anti odor clothes
yarn for infrared camouflage
yarns for ballistic protection
We also work on conductive yarns used in smart textiles for embedded communication soldier.
Yarns for aeronautics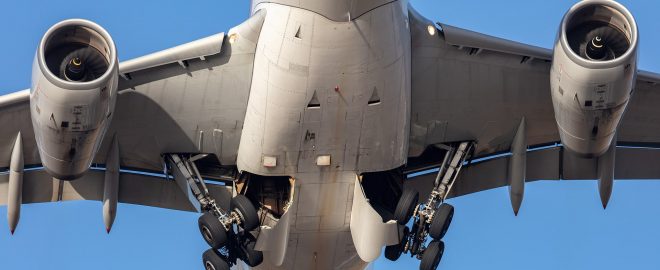 From the airplane seat to the hose protection, via composite parts, we have the necessary expertise of very specific developments in the field of aeronautics.
We work on the fire resistance issues, weight saving, conductivity, antistatic,….
Yarns for automotive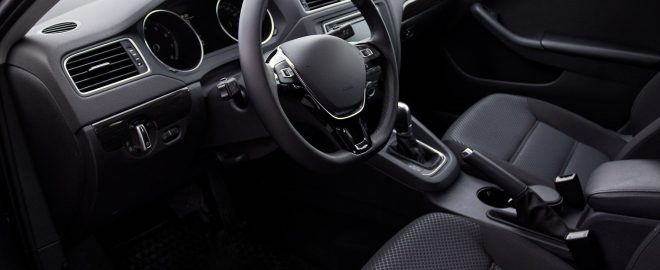 Our technologies can be found in many vehicle components such as tires, cockpit panels, seats, engine compartments….
We provide thermal resistance, abrasion resistance, adhesion, lightnes…